Welcome
We are a team of creatives, outreach specialists, and digital media experts committed to setting a higher standard in public infrastructure communications.
Learn More
Contact Us
We know that the work you're doing in our communities will have a positive impact. We also know that it may be met with great resistance and a lot of tough questions. We're here to ensure you have the community on board before, during, and after construction.
Community Engagement
Multi-generational and cross-cultural strategies that connect.
Outreach & Education
Effective methods for meeting residents where they are with the right information.
Digital & Creative Strategy
Branding and creative techniques that tell your project's compelling story.
Compliance
Local business outreach and monitoring that champions equity and inclusion.
Making an Impact Across The District
TB&A supports high-visibility, complex, and green infrastructure projects in and around Washington, DC. Our local-based team strives to make sure the impact on residents and stakeholders is a positive one.
Award-Winning Strategies 16 Years In a Row 
Since 2005, we have served as a public outreach partner for bridges, new roadways, bike and bus lanes, streetscapes, and utilities. Our clients' work has been recognized and awarded by AASHTO/TransComm, Roads and Bridges, and The Cafritz Foundation.
Our Philosophy
All good engagements begin with a genuine connection. At TB&A, we approach every new relationship with a quest to find the common ground between you and the communities you serve. From there, we create effective communications strategies that tell your shared story.
If your agency or organization is in need of a forward-thinking outreach strategy to support your upcoming infrastructure project, we'd love to speak with you! Leave your name and email address below and one of our partners will be in touch within two business days.
From engaging community stakeholders for the highly-anticipated Frederick Douglass Memorial Bridge to helping Pepco build tomorrow's energy grid today, our projects are as diverse as they are complex. And we're always up for the challenge.
Leaders in Public Outreach
Communication today looks significantly different than it did a few years ago. Here are several ways TB&A connects now:
Engaging digital media traffic advisories
Virtually-hosted community meetings
Family-oriented videos and presentations
Interactive hybrid mentorship programming
Communicators, innovators, brand builders, event planners, green infrastructure (GI) certified consultants, graphic designers, community specialists, and video producers. Together, we live and work in the cities we serve. Get to know our collaborative and dedicated team.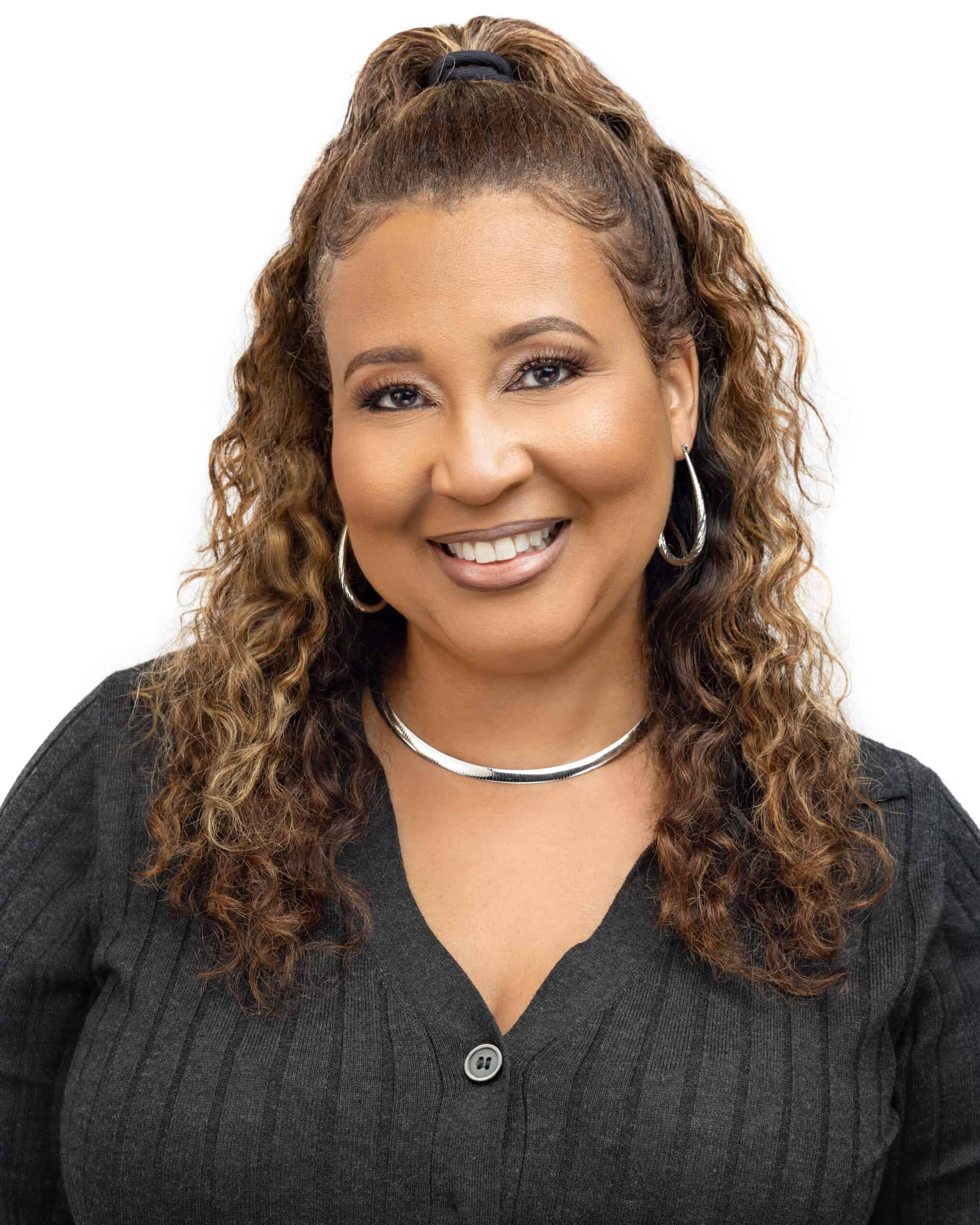 Jam Kendrick
Project Manager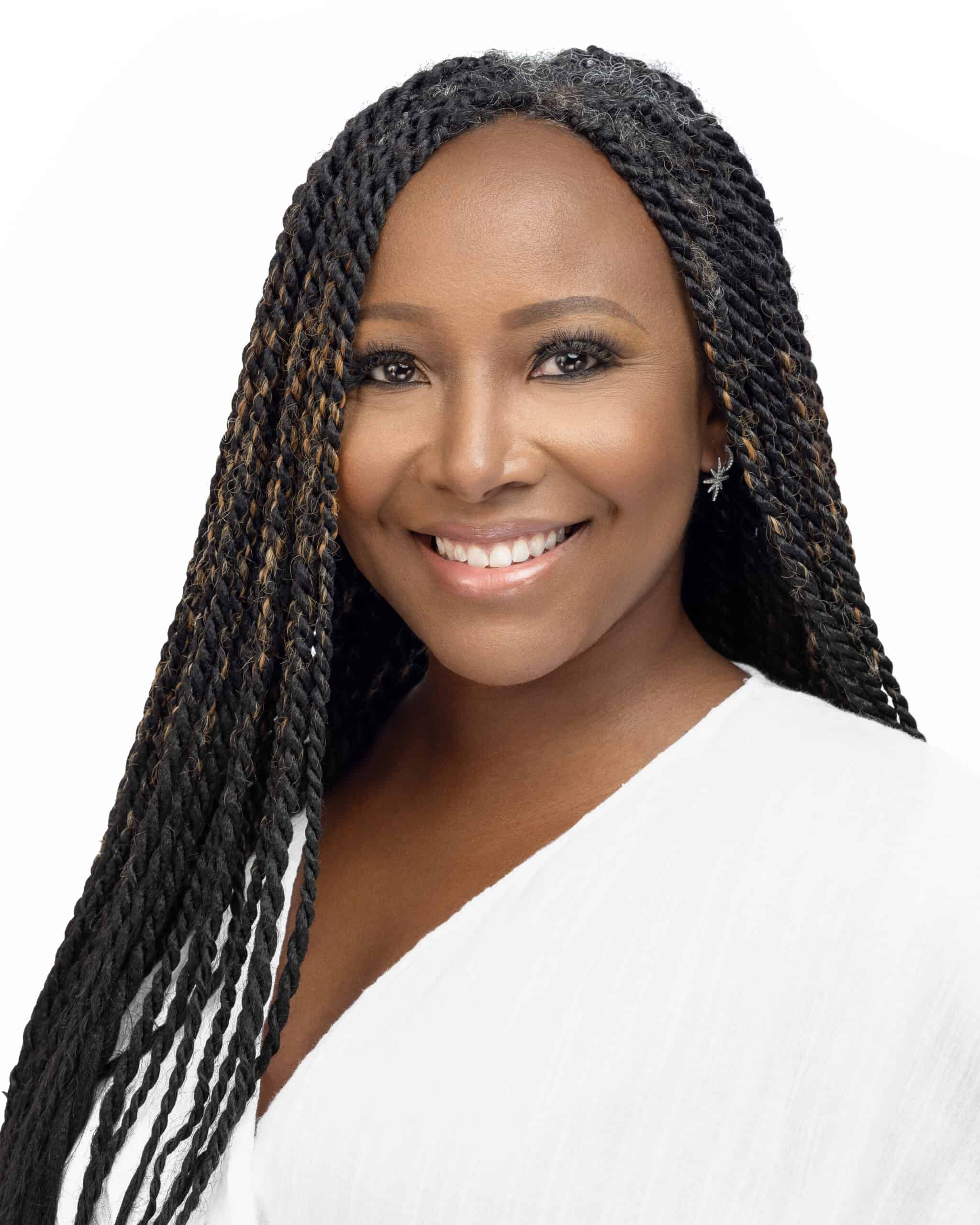 Leslie Green
Public Relations Specialist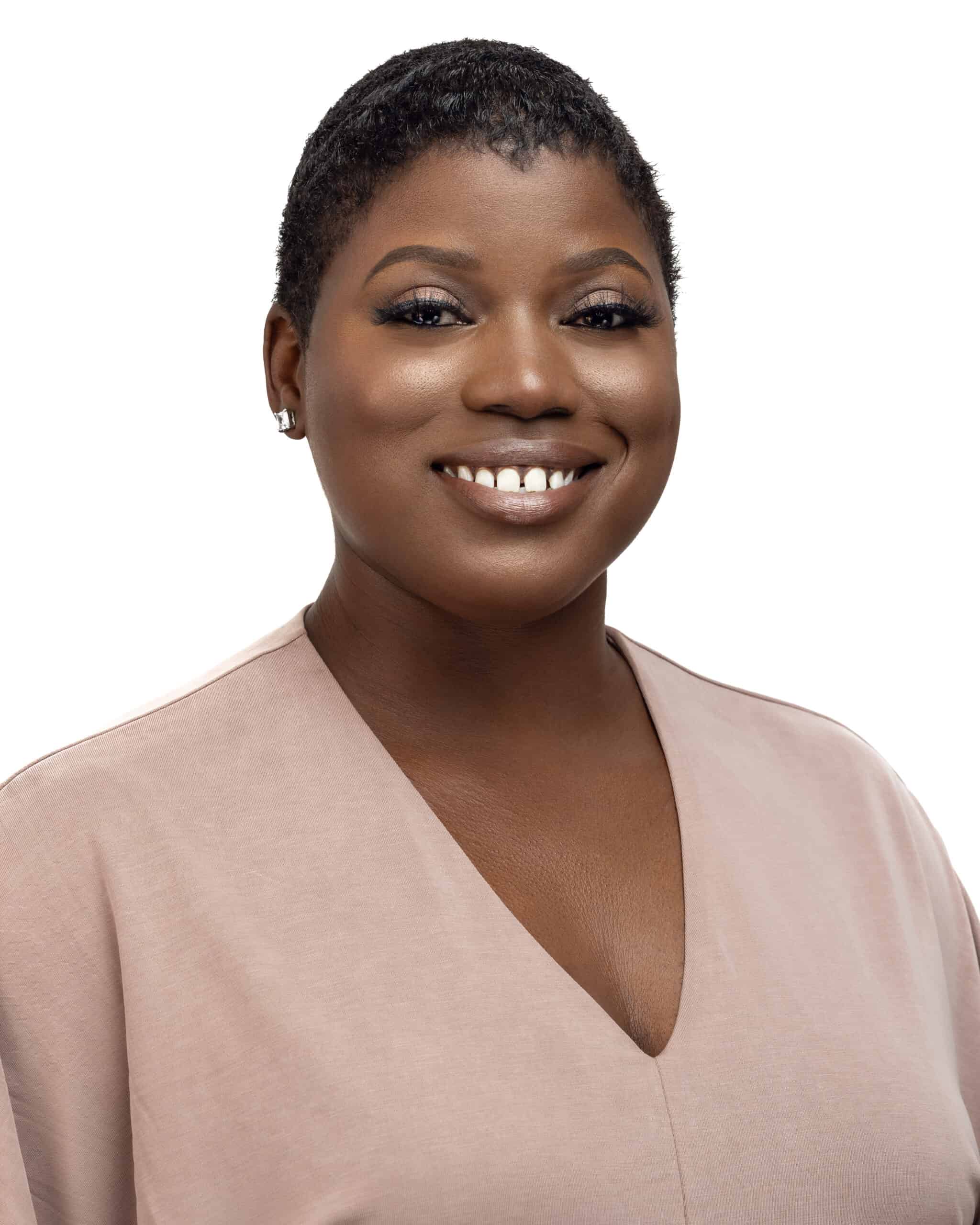 Patrice Brooks
Project Consultant
Satisfied Partners in Infrastructure
"TB&A has been an amazing public outreach partner for the Frederick Douglass Memorial Bridge project. Their innovative communications strategies have raised the bar for our entire agency."
"It is much appreciated and duly noted that we can rely on TB&A to come through and provide the highest quality of customer service in everything that they do."
"It was the ultimate in teamwork and partnership, and the end product (our "lake") is not only beautiful but also environmentally compliant with all laws and regulations.
"Thank you very much for your attention to this matter and for working with the Metropolitan Police Department to implement traffic calming measures. I think this is an excellent solution!