Our Mission
At TB&A, our mission is to provide innovative and inclusive solutions that bridge the gap between communities and infrastructure in today's transformative environment.
With our integrated communications approach and strong community relationships, your organization will be uniquely equipped to drive positive change within your area.
One of the many ways our team approaches outreach is through engaging video content. See the example below of how we introduced DC's newest parking and permitting solution.
Communicators, innovators, writers, brand builders, event planners, graphic designers, community specialists, and video producers. Together, we live and work in the cities we serve. Get to know our collaborative and dedicated team.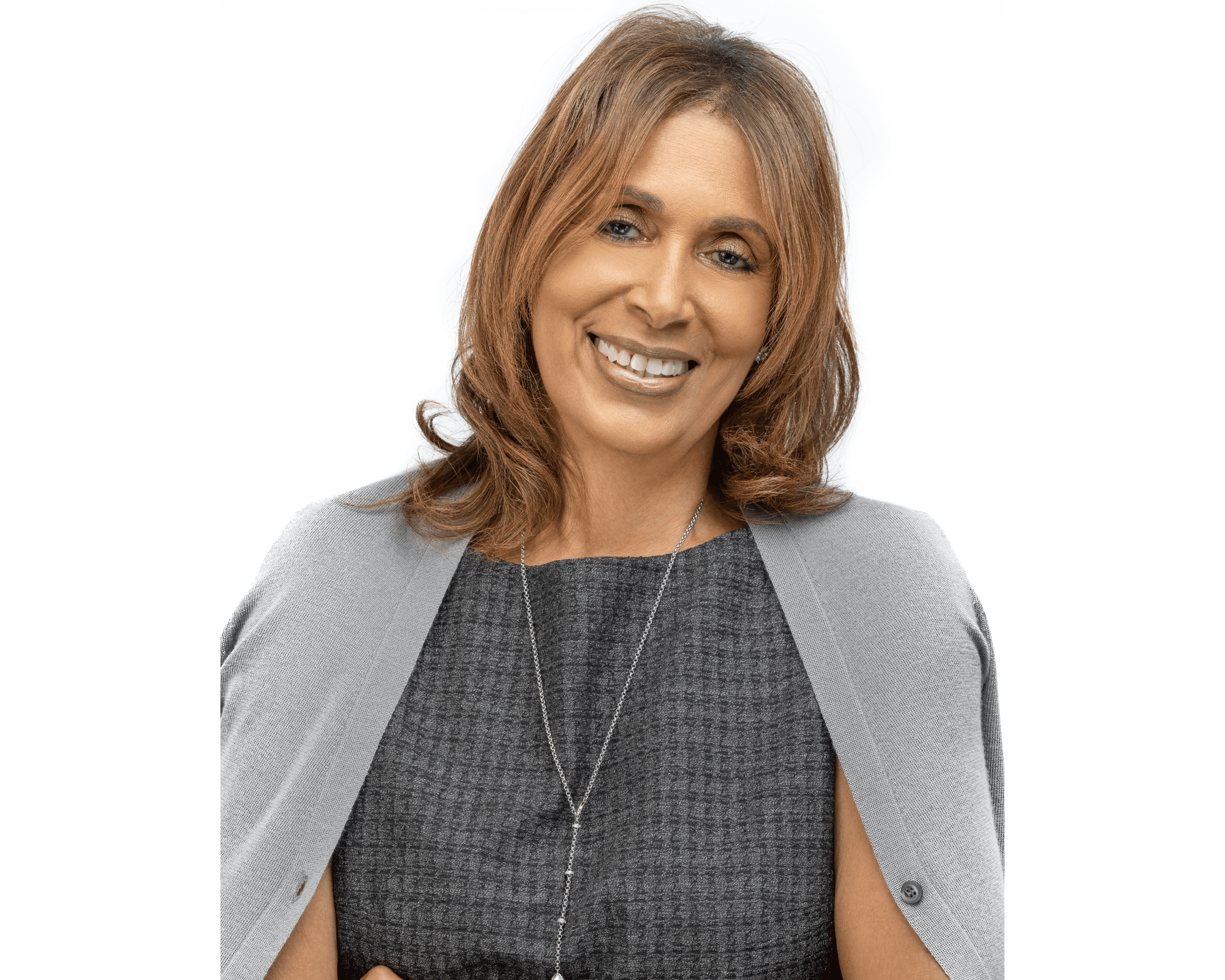 Tina Boyd
Principal
With over 30 years of industry experience, Tina's mission is to provide the highest quality of service to the community in which she was born and bred. In her role, she leads TB&A business development efforts and advises on key creative projects.
Kim Manning
Chief Executive Officer
In her extensive 30-year career, Kim has built deep expertise in community & government relations, project management, and event production. As Principal, she leads the management of all client accounts, ensuring the highest standard of service.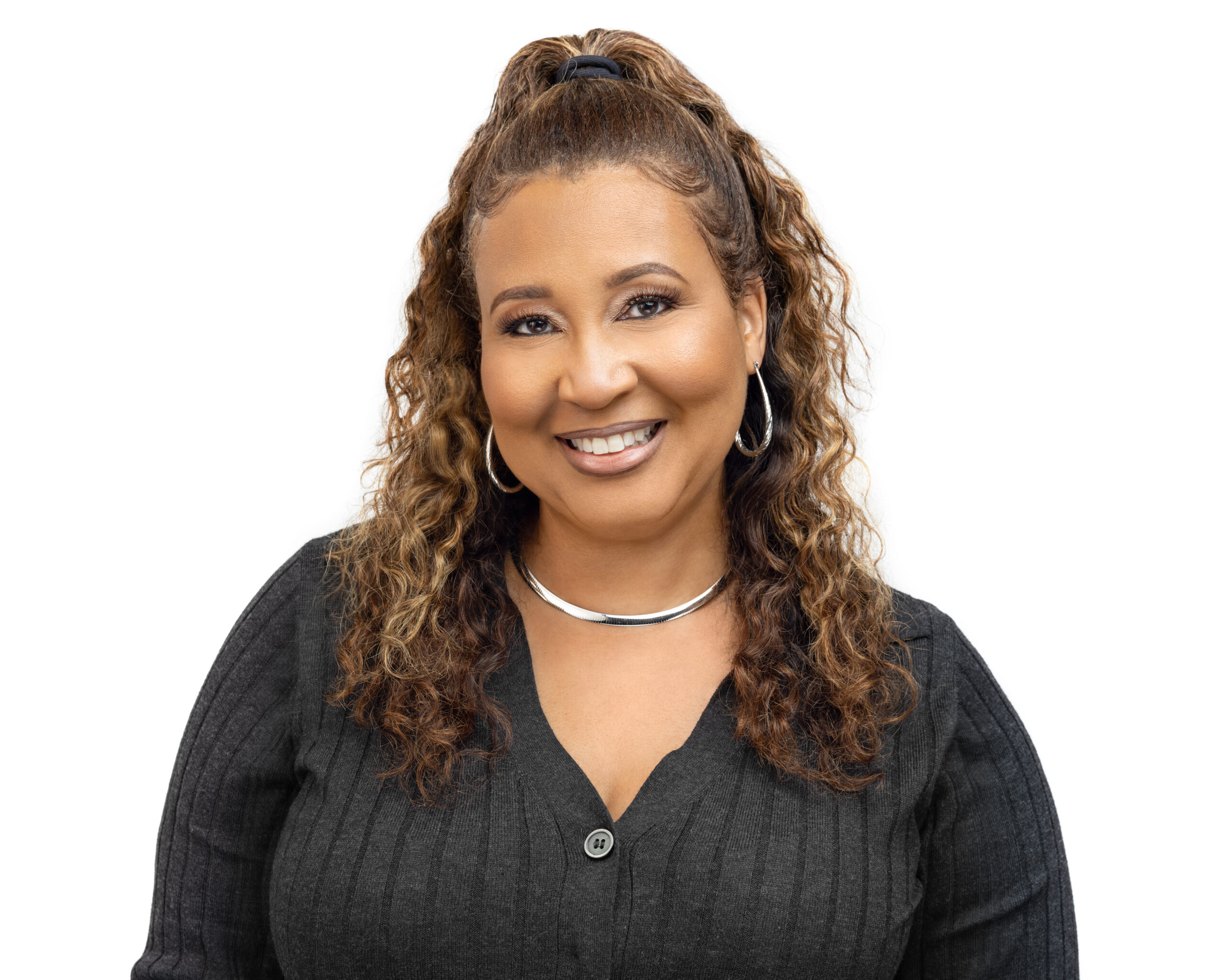 Jam Kendrick
Project Manager
Jam is a seasoned Project Manager with a track record of outreach management success. Her unique abilities to cultivate positive relationships with clients throughout Washington, DC and Maryland make her an invaluable leader on the TB&A team.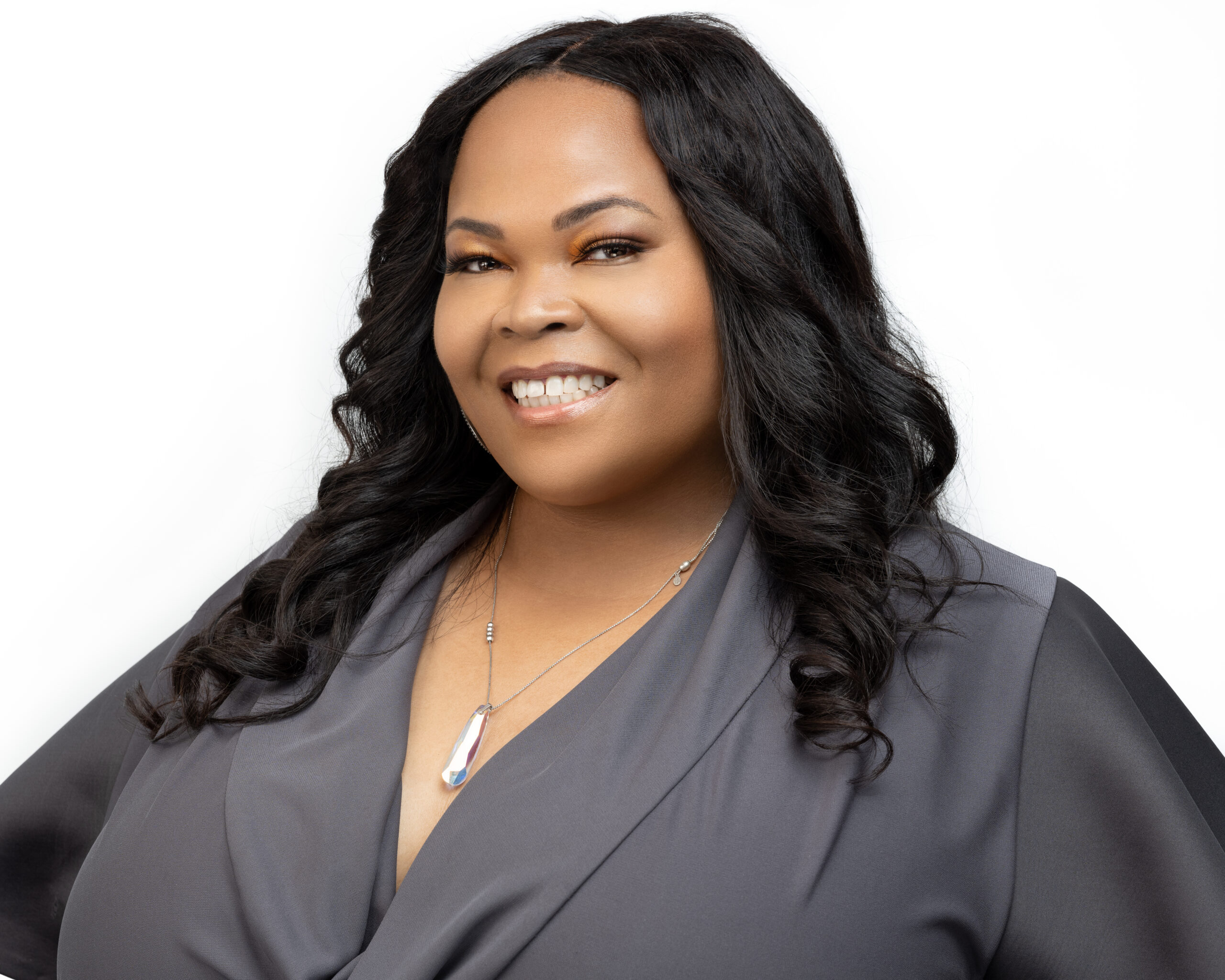 Stacee Hemby
Project Manager
Stacee is a native Washingtonian with a range of experience in District of Columbia Government. On behalf of TB&A, she has led countless community outreach projects for the District Department of Transportation (DDOT) and DC Water.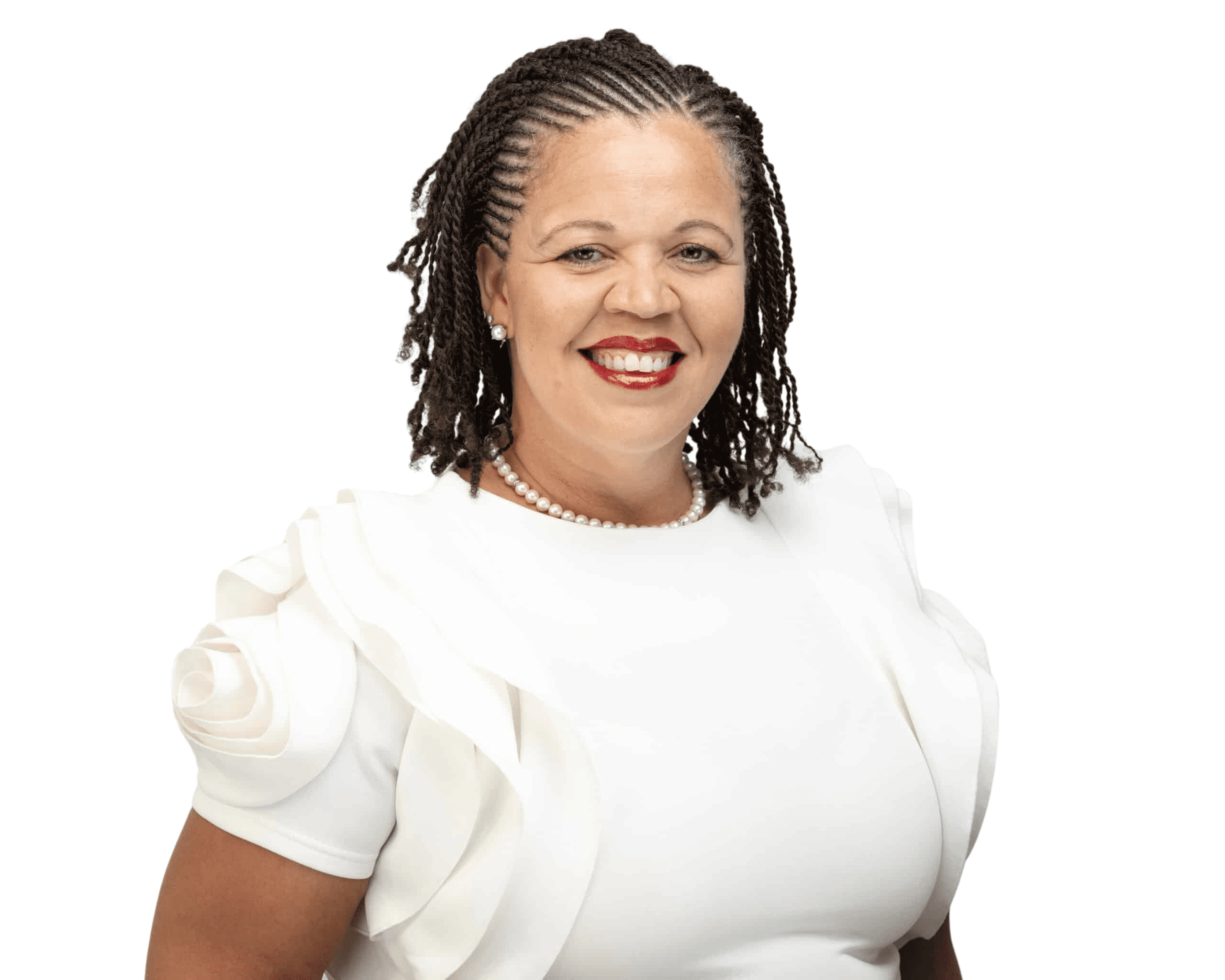 Nicole Copeland
Compliance Manager
Nicole has a long-standing reputation for developing diversity programs on major infrastructure projects. Previously, she served as DBE Outreach & Supportive Service Manager on the Maryland Department of Transportation's $1.8B ICC project.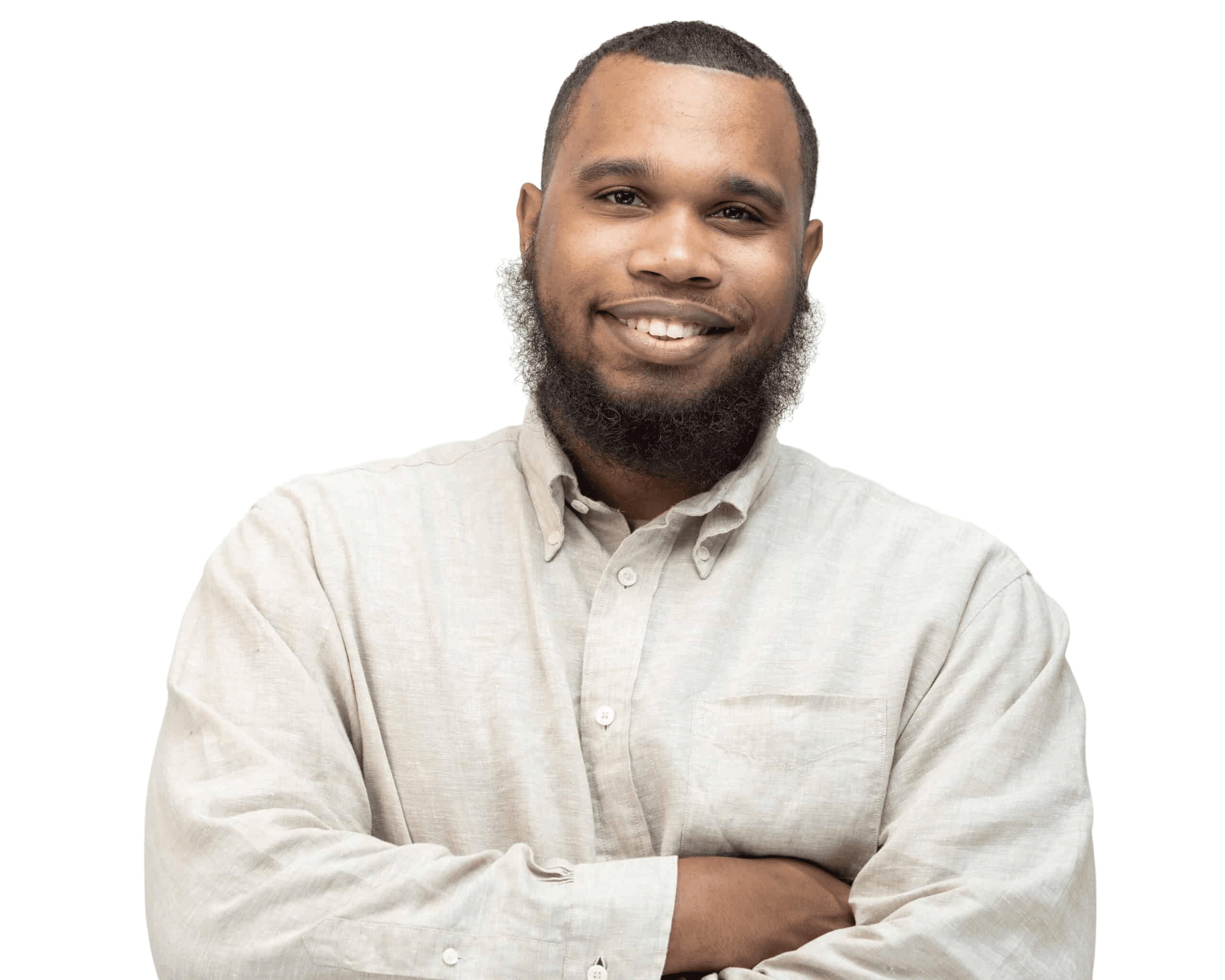 Jerrell Johnson
Project Manager
Having worked on a variety of projects at TB&A, Jerrell cultivates relationships with ANC Commissioners and other community stakeholders. As a community outreach staff lead, he coordinates efforts to effectively resolve community concerns.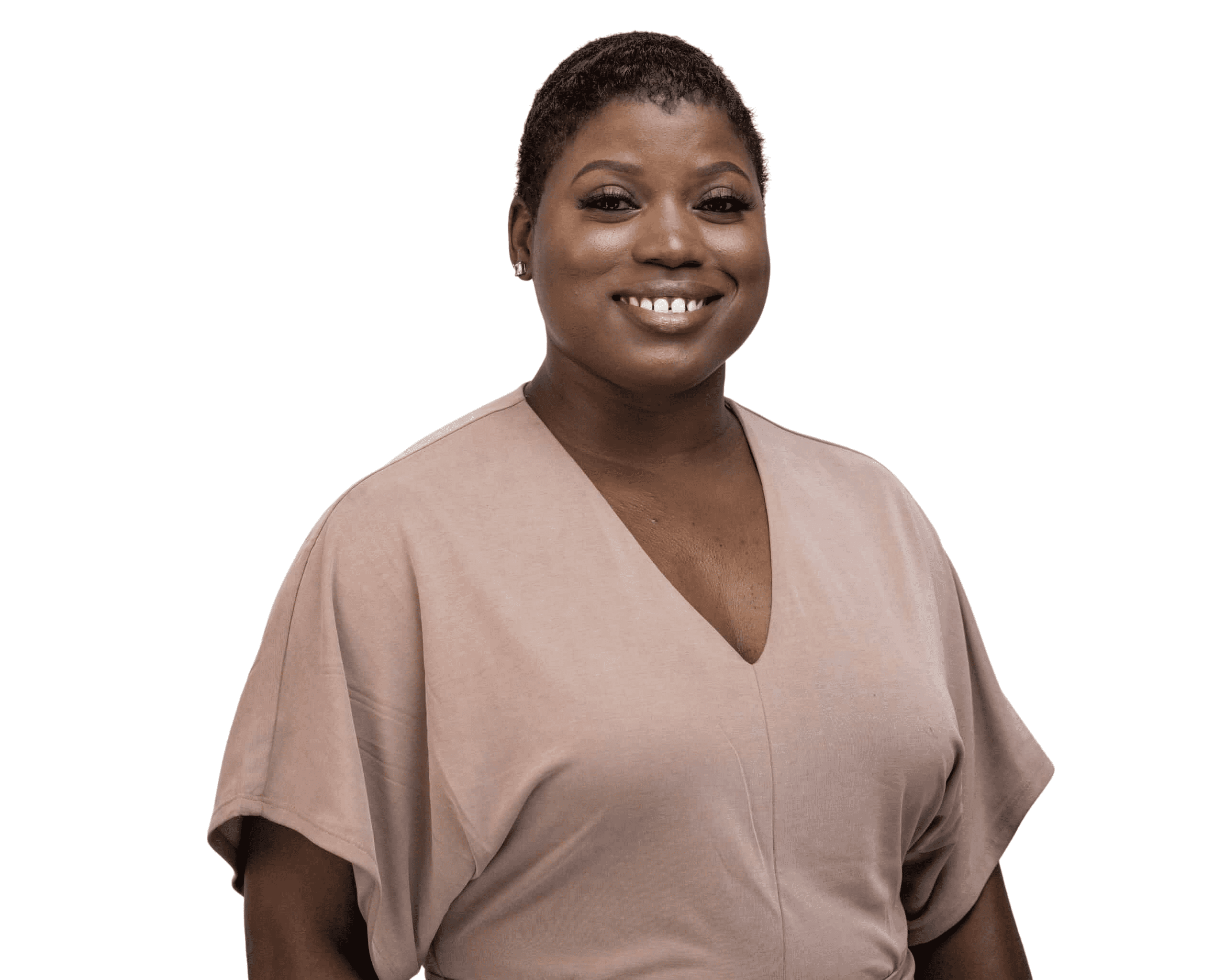 Patrice Brooks
Project Consultant
In her work, Patrice engages district residents, business owners, nonprofits, and other community stakeholders through genuine relationship building. TB&A's green infrastructure and utility especially value her results-oriented passion for service.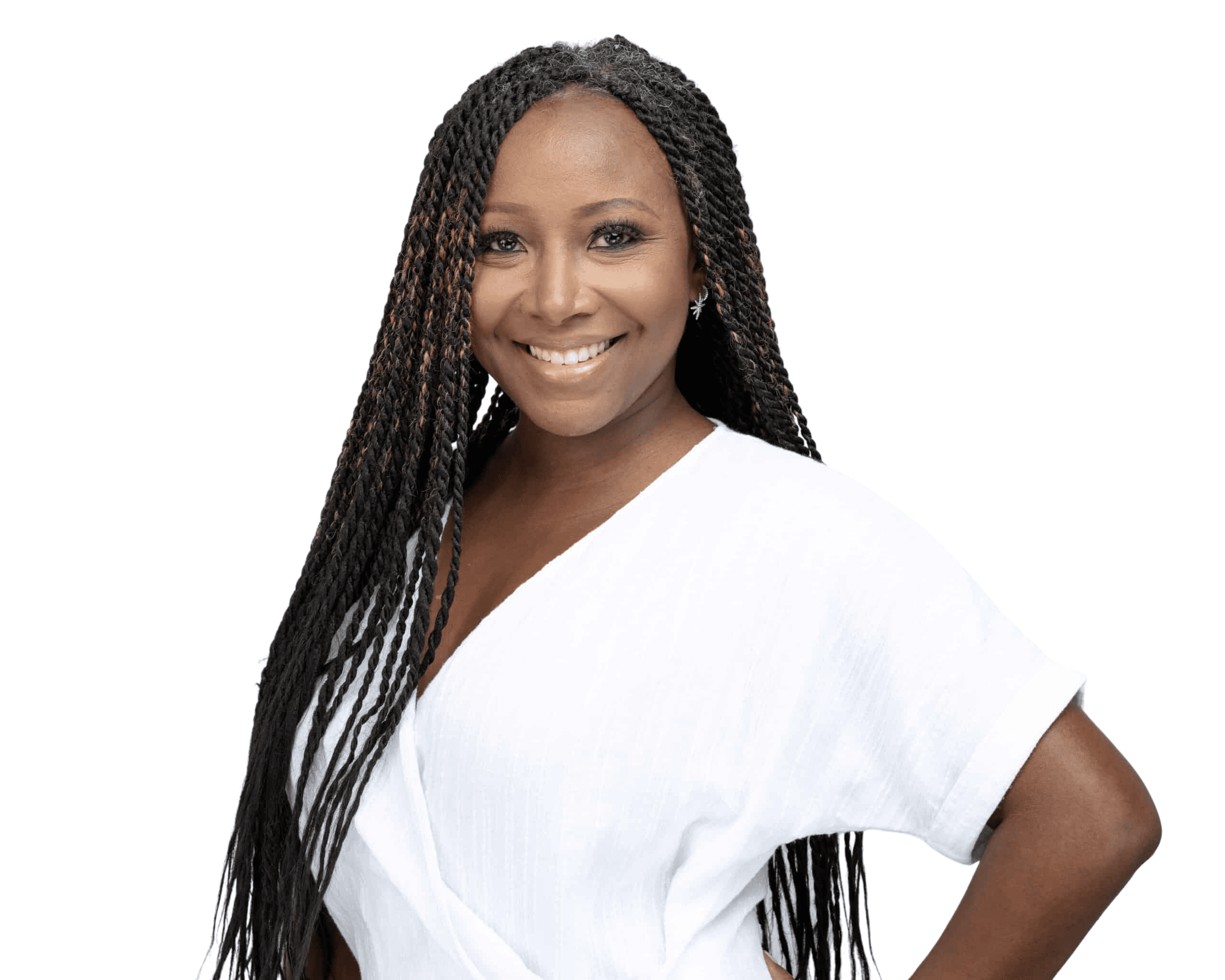 Leslie Green
Public Relations Specialist
Leslie is a Native Washingtonian with more than 15 years of experience in communications and public relations. On behalf of TB&A, she serves as the Chief Writer for Progress, the Frederick Douglass Memorial Bridge's official publication, and she manages the project's social media platforms.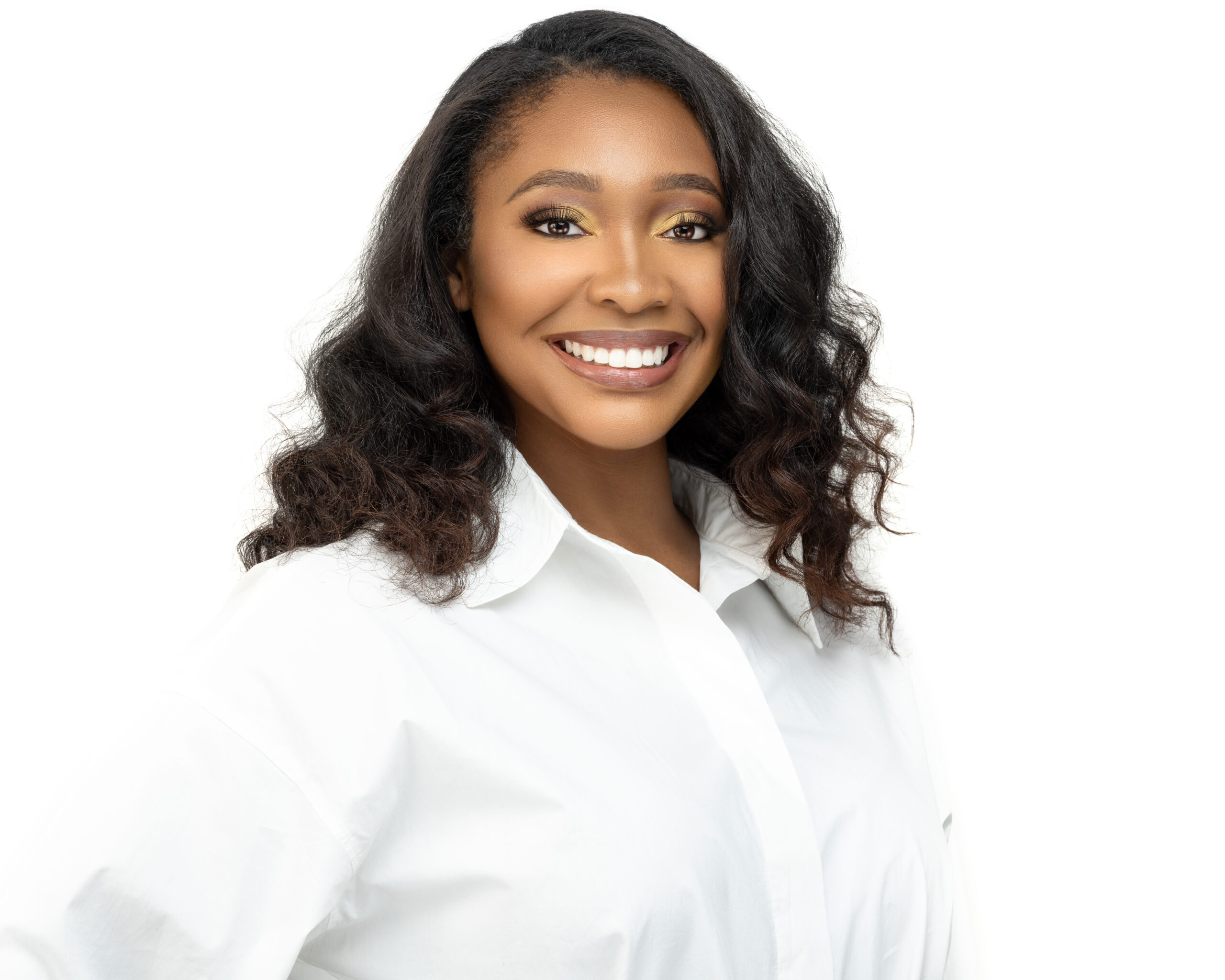 Rachel Kendrick
Project Consultant
Rachel coordinates outreach and distribution plans with the grassroots team. She is detail-oriented, organized, and committed to the success of each project. She has the talent to provide solution-based responses in complex environments and has proven to be a valuable resource to TB&A.
We Believe in the Power of Connection
Because without it, nothing good can be built. As experts in community and connection, we know that all strong relationships start here.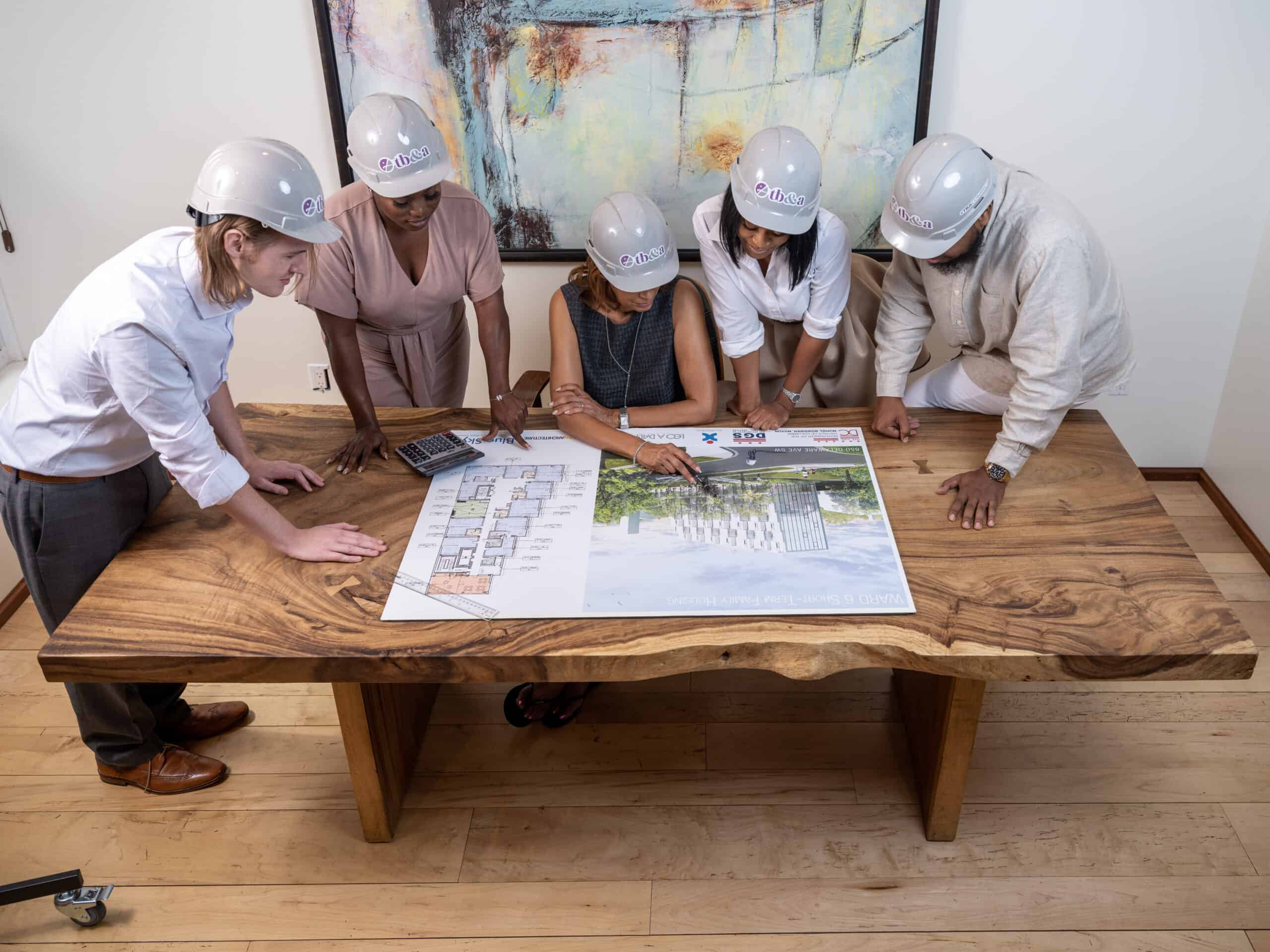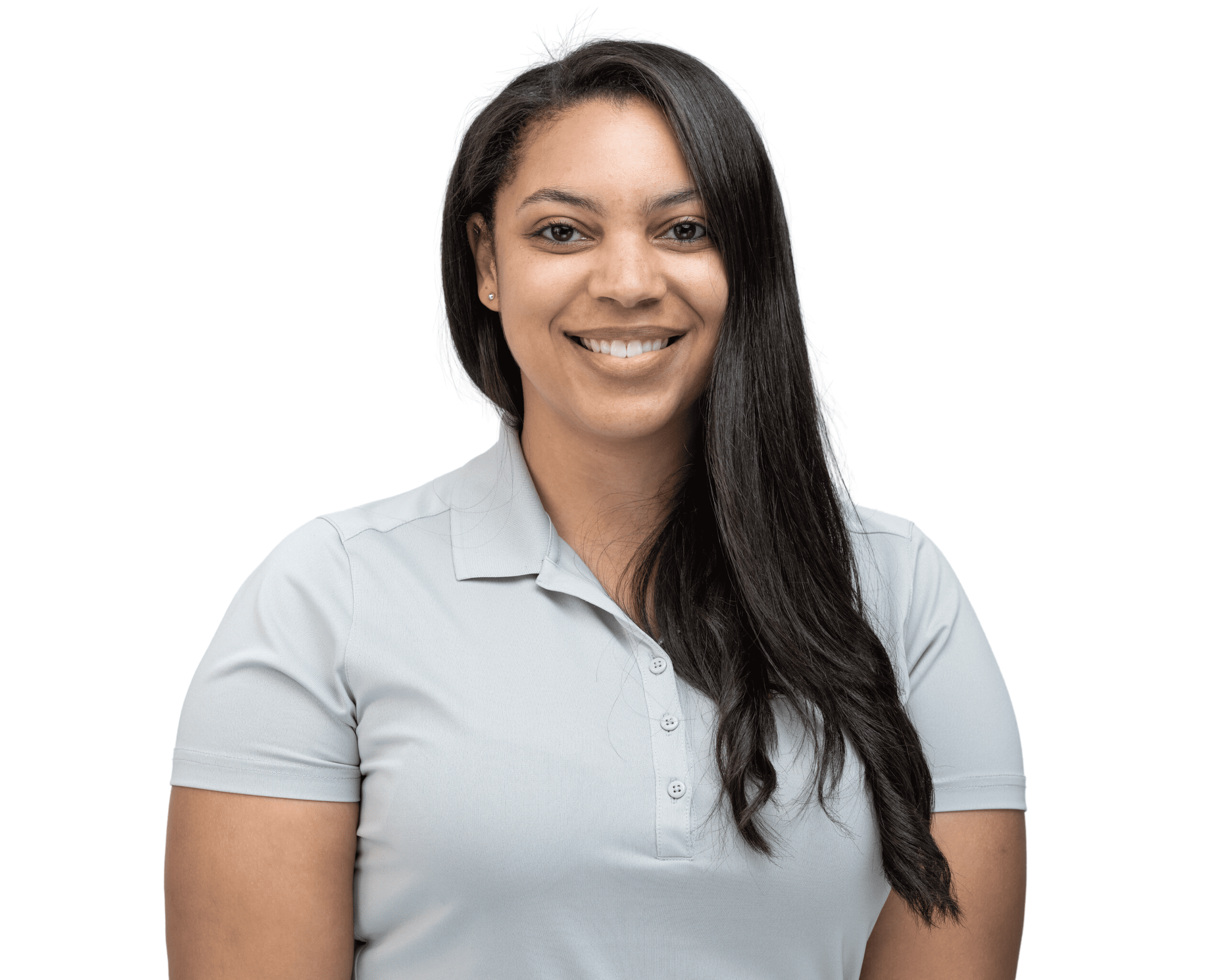 Blaire Burney
Project Manager
Blaire has a breadth of experience managing projects in the private sector, Federal Government and DC Government, generating substantial relationships with clients, community leaders and stakeholders. Her most notable work for TB&A includes her leadership in the city-wide ParkDC Permits Program.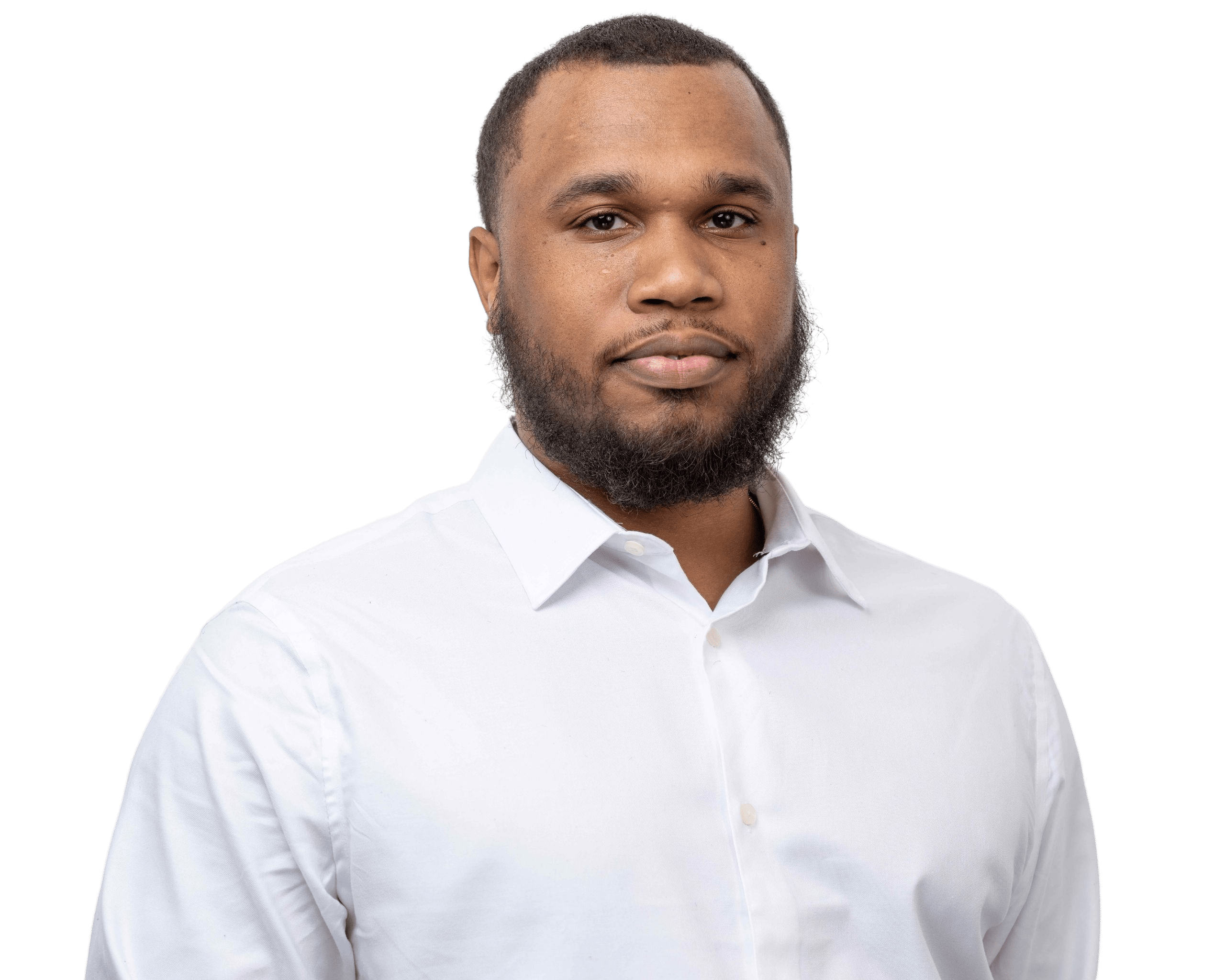 Jerry Johnson
Community Outreach Specialist
Having worked on a variety of projects at TB&A, Jerry is a key member of the Grassroots Outreach Marketing team. Jerry has extensive experience in providing community relations and stakeholder engagement support.
Enora Moss
Project Manager
Enora has nearly 20 years of experience in television and radio broadcasting. In her role, she leads all digital content creation for TB&A clients, ensuring that essential project information and updates reach the community in an engaging way.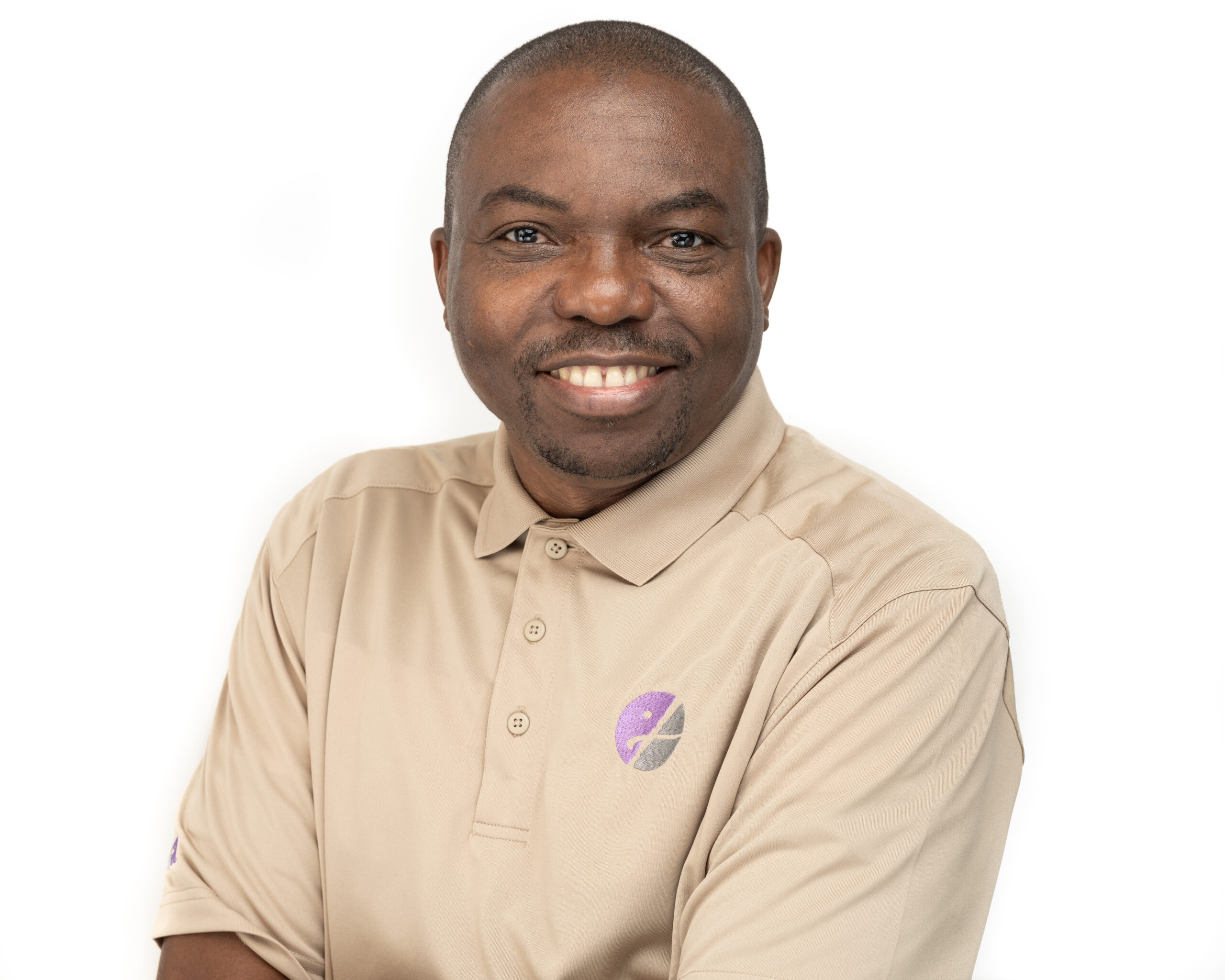 Kodjo Ahiake
Controller
Kodjo is a dynamic and results-driven financial executive with expertise in all facets of accounting, financial management, HR administration, strategic planning, and project execution. With more than 20 years of experience in many industries, he is well-versed in regulatory compliance statutes, reporting, and pricing models. Kodjo is also an engaging presenter and champion of cross-functional teamwork.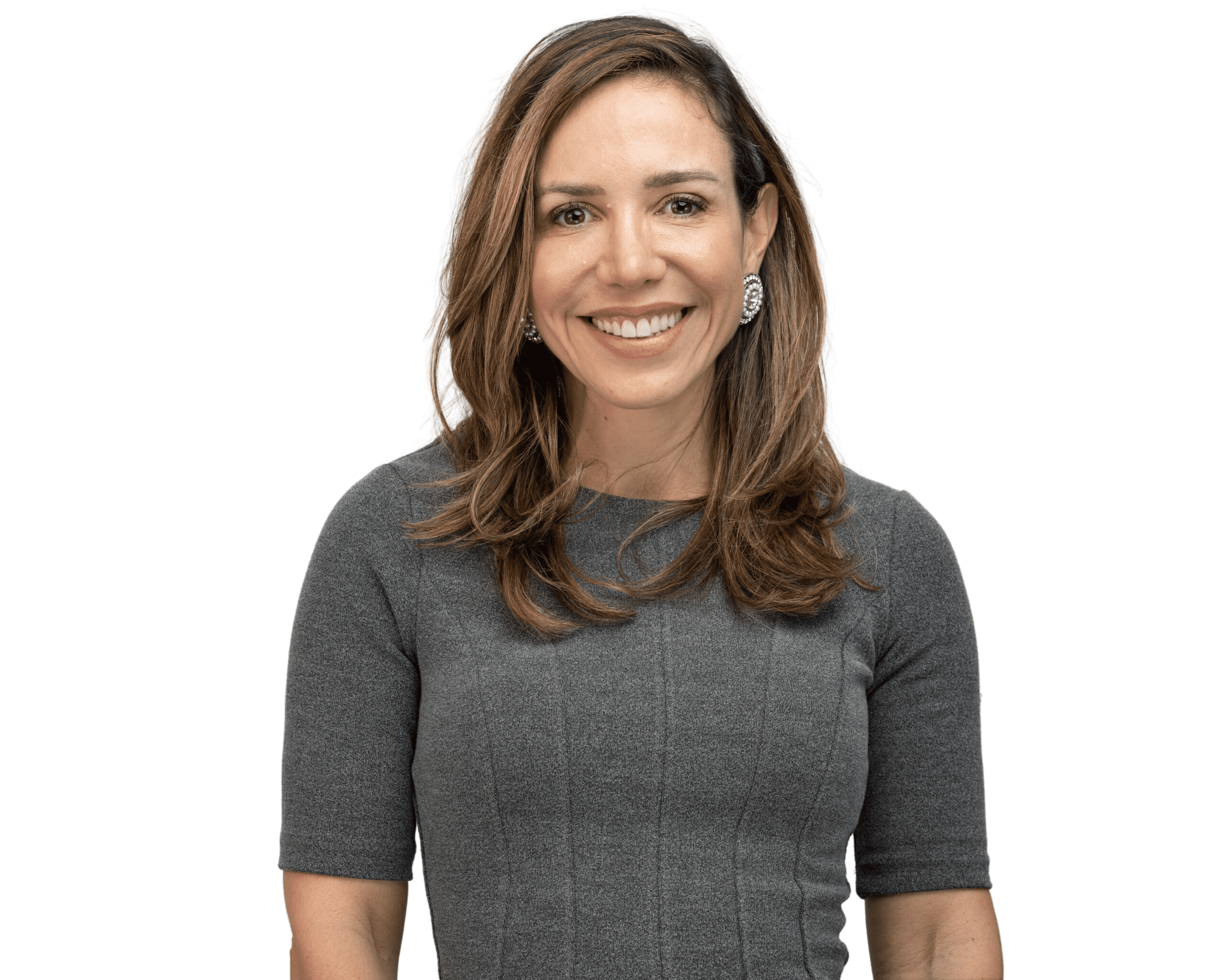 Pamela Nieto
Project Consultant
Pamela is a multicultural and bilingual communication professional with more than 11 years of experience. At TB&A, she leads social media and marketing for moveDC, a recent initiative for the District Department of Transportation.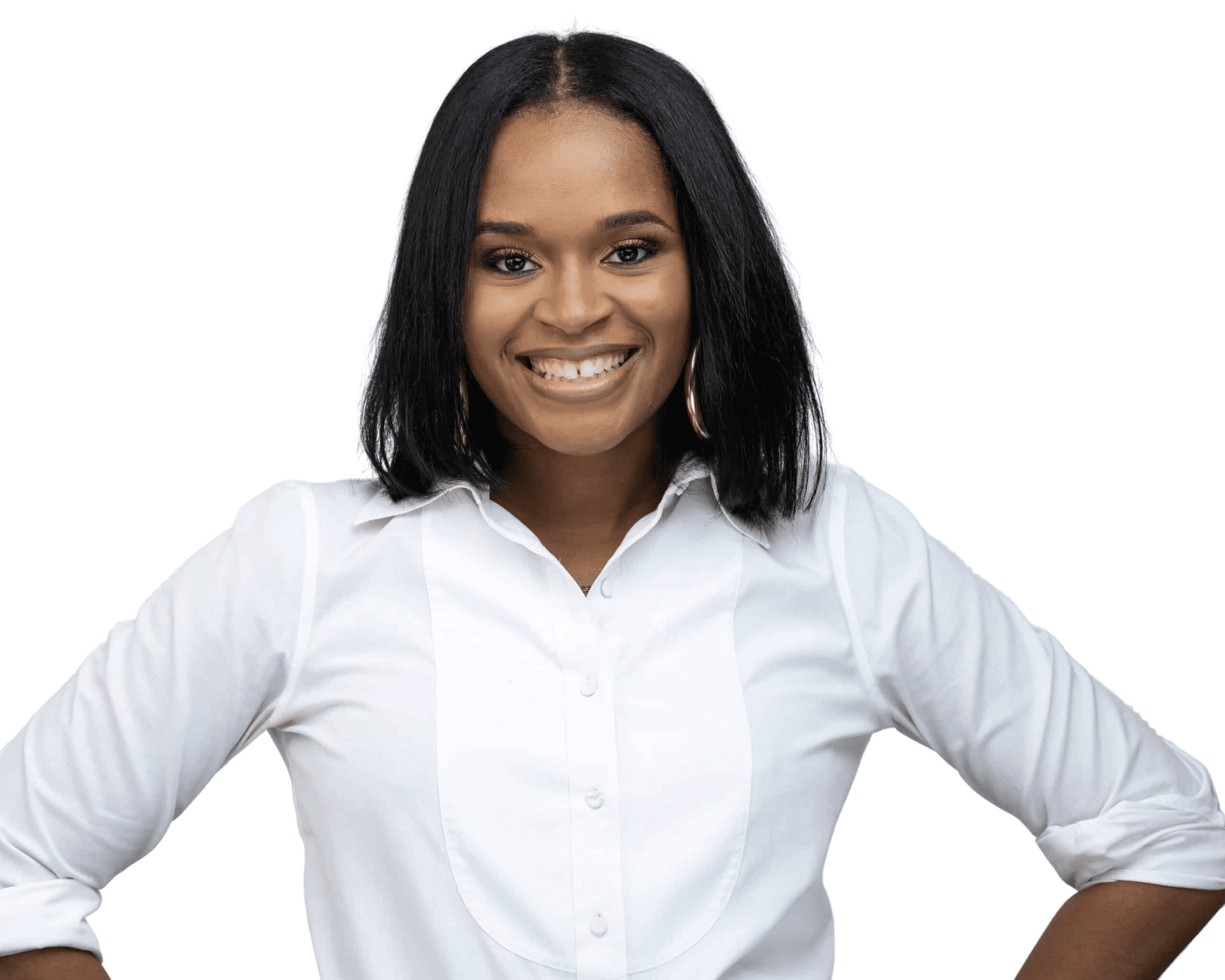 Rayisha Quarrie
Project Consultant
In her role, Rayisha helps build sustainable grassroots relationships with residents, business owners, and community stakeholders. Her commitment to service has contributed to the success of the Minnesota Avenue Revitalization Phase 1 project.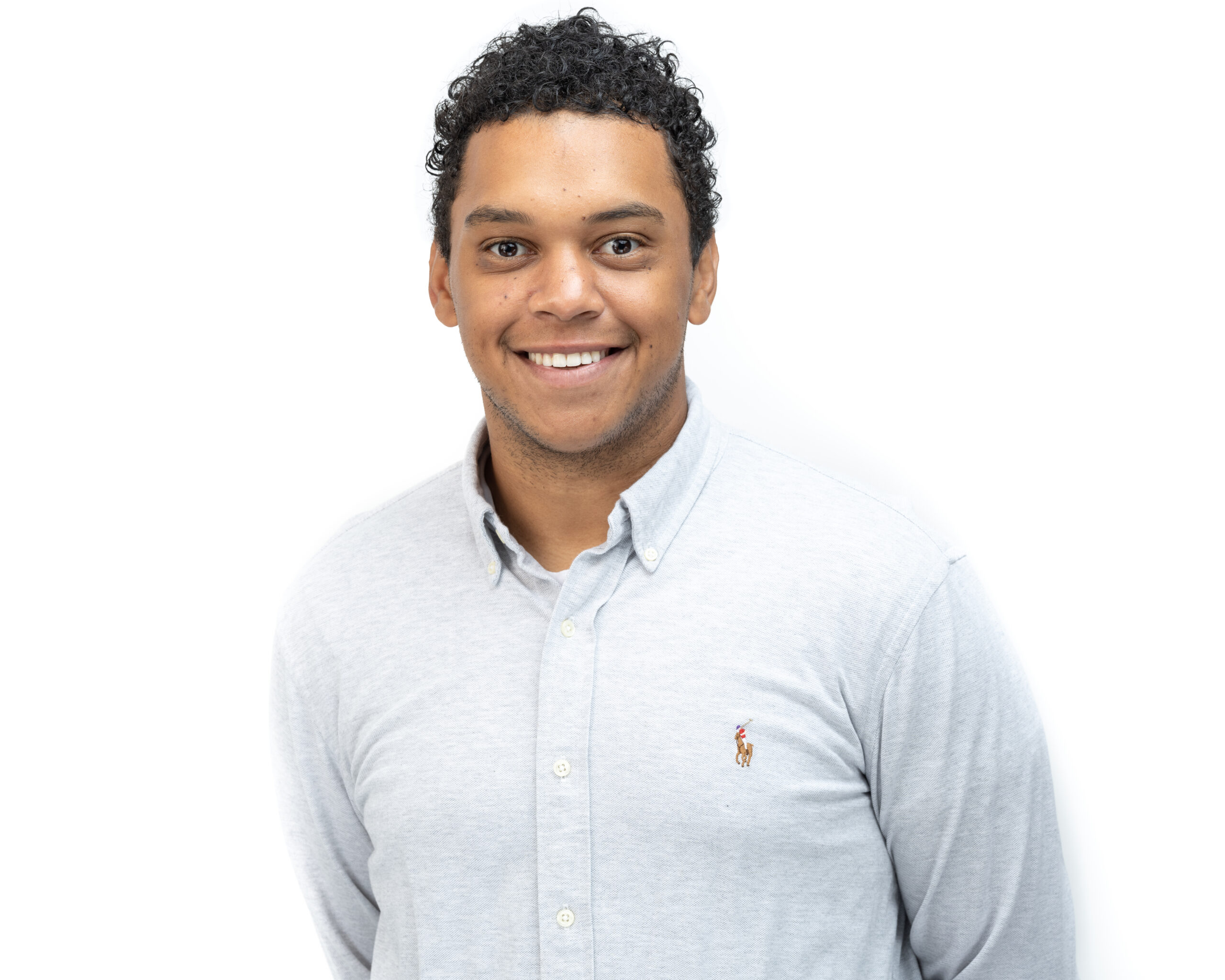 Peyton Manning
Project Manager
Peyton has extensive experience in providing community relations and stakeholder engagement support. Most notably, he contributed to the outreach success of the Kennedy Street Revitalization Georgia Avenue to North Capitol Street NW project.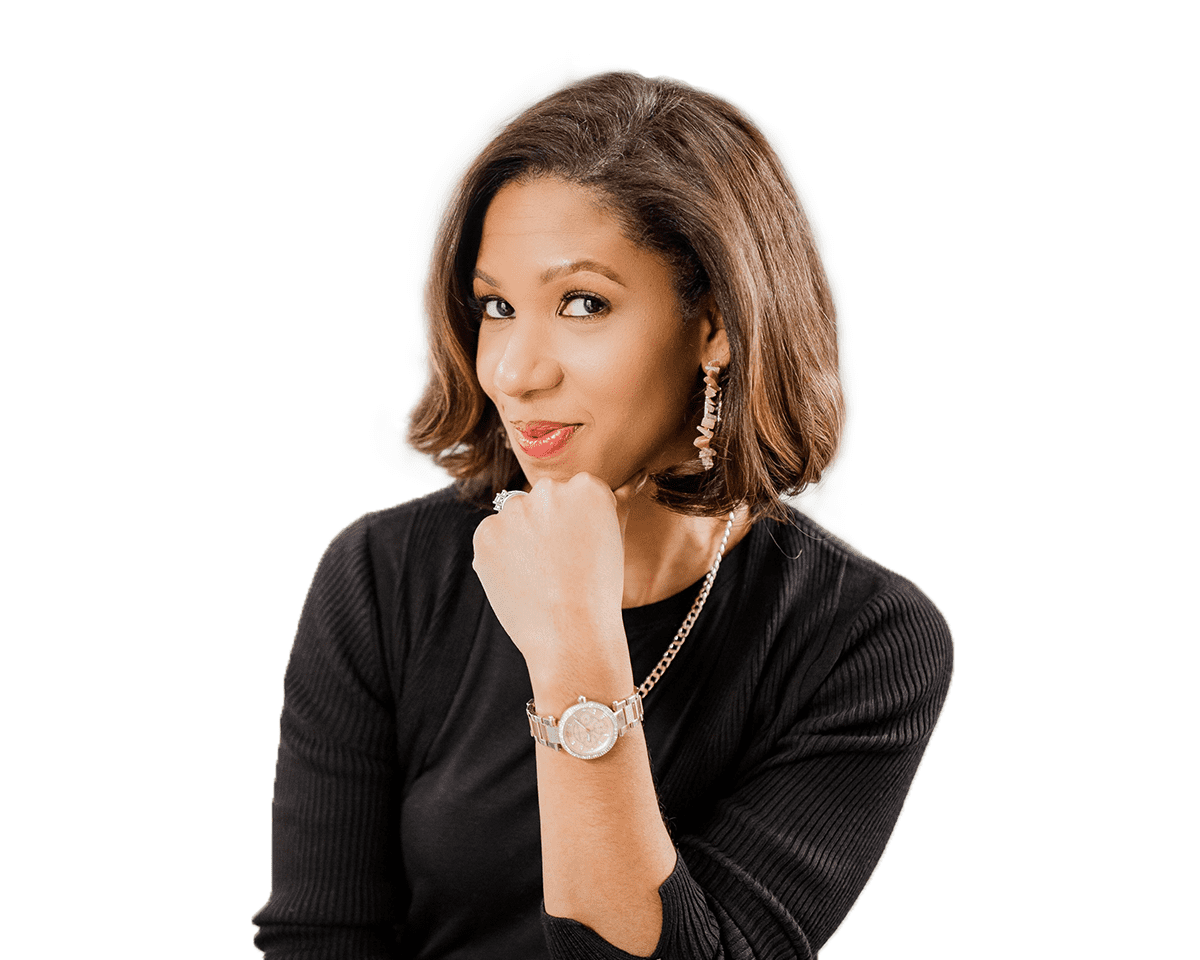 Amber Williams
Creative Director
Amber is a brand strategist, storyteller, and creative director with over 15 years of experience in communications. At TB&A, she guides the vision and execution for video, event, and editorial initiatives on the New Frederick Douglass Memorial Bridge project.
We know that communicating change is never easy. Most people strongly resist it. Through down-to-earth, forward-thinking strategies that real people connect with, our team is ready to help set your plans into motion.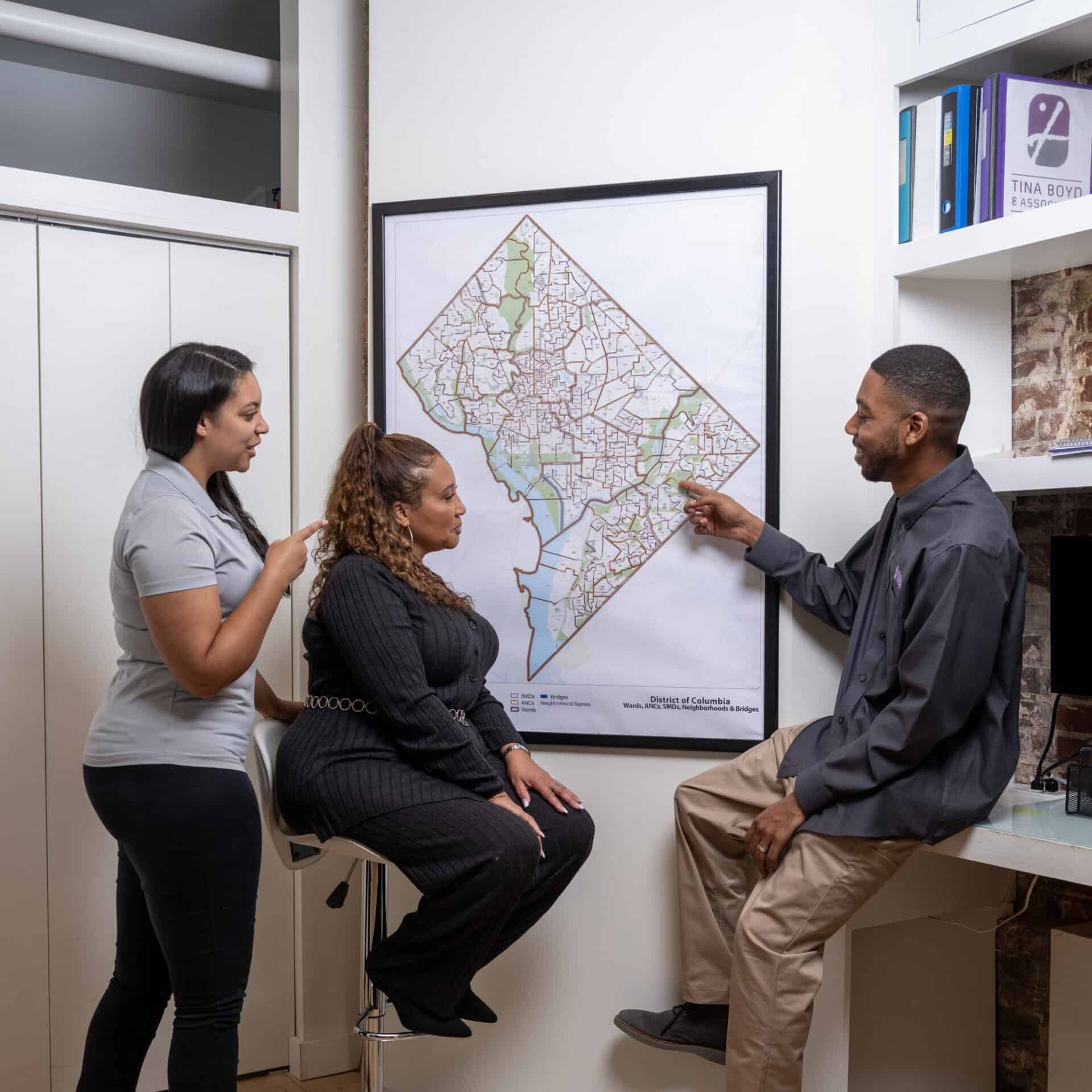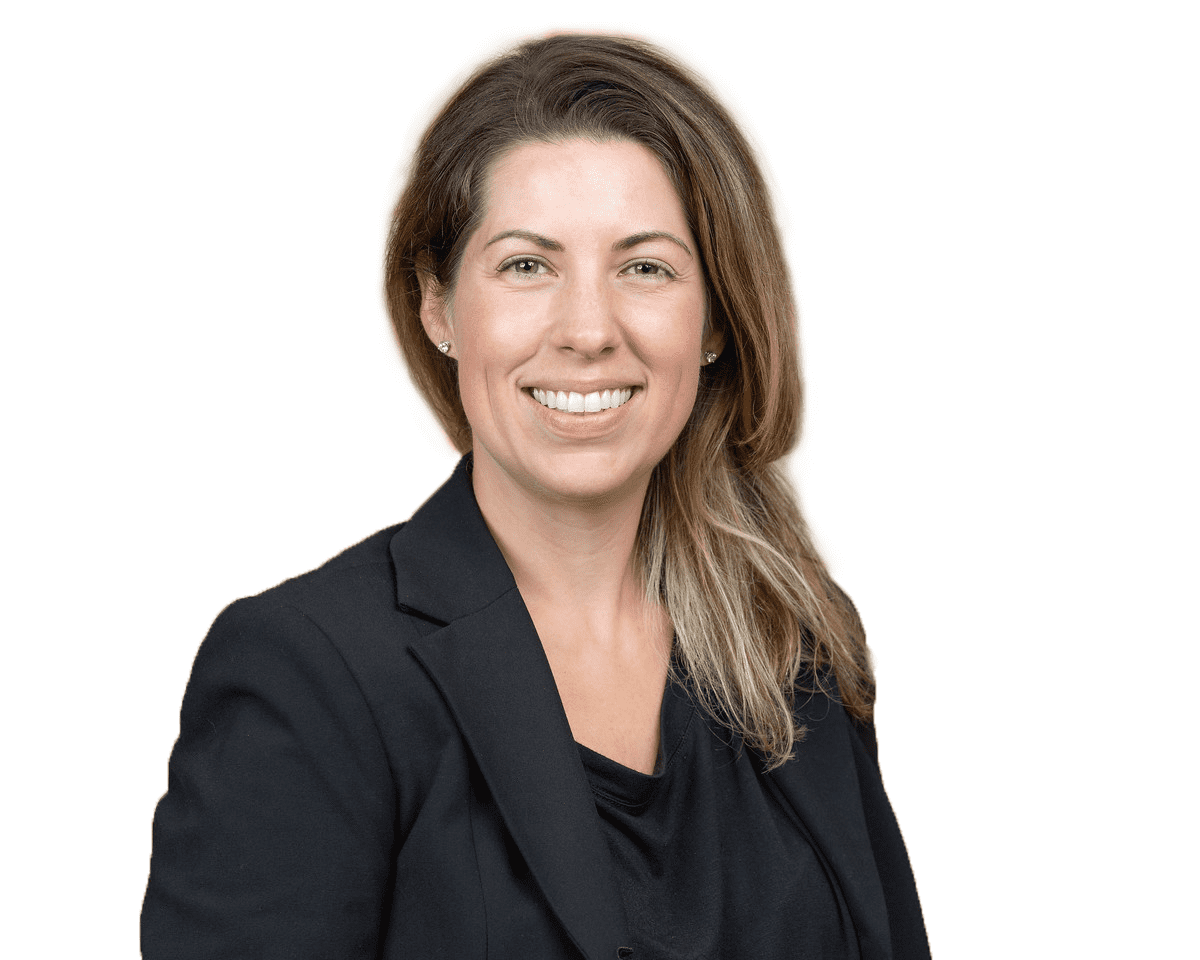 Carolyn Blasinsky
Website Designer & Graphic Artist
Carolyn is a seasoned designer with 15 years of experience in print, digital, and web design. As TB&A's lead artist, she conceptualizes and designs the brand identities, print collateral, and websites for high-profile projects and special initiatives.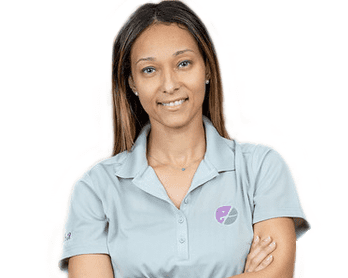 Kianna Fowlkes
Project Consultant
Kianna is a management consultant with over 15 years of analysis experience. Her keen ability to evaluate complex situations and employ appropriate solutions allows TB&A to serve clients in the most effective and efficient manner possible.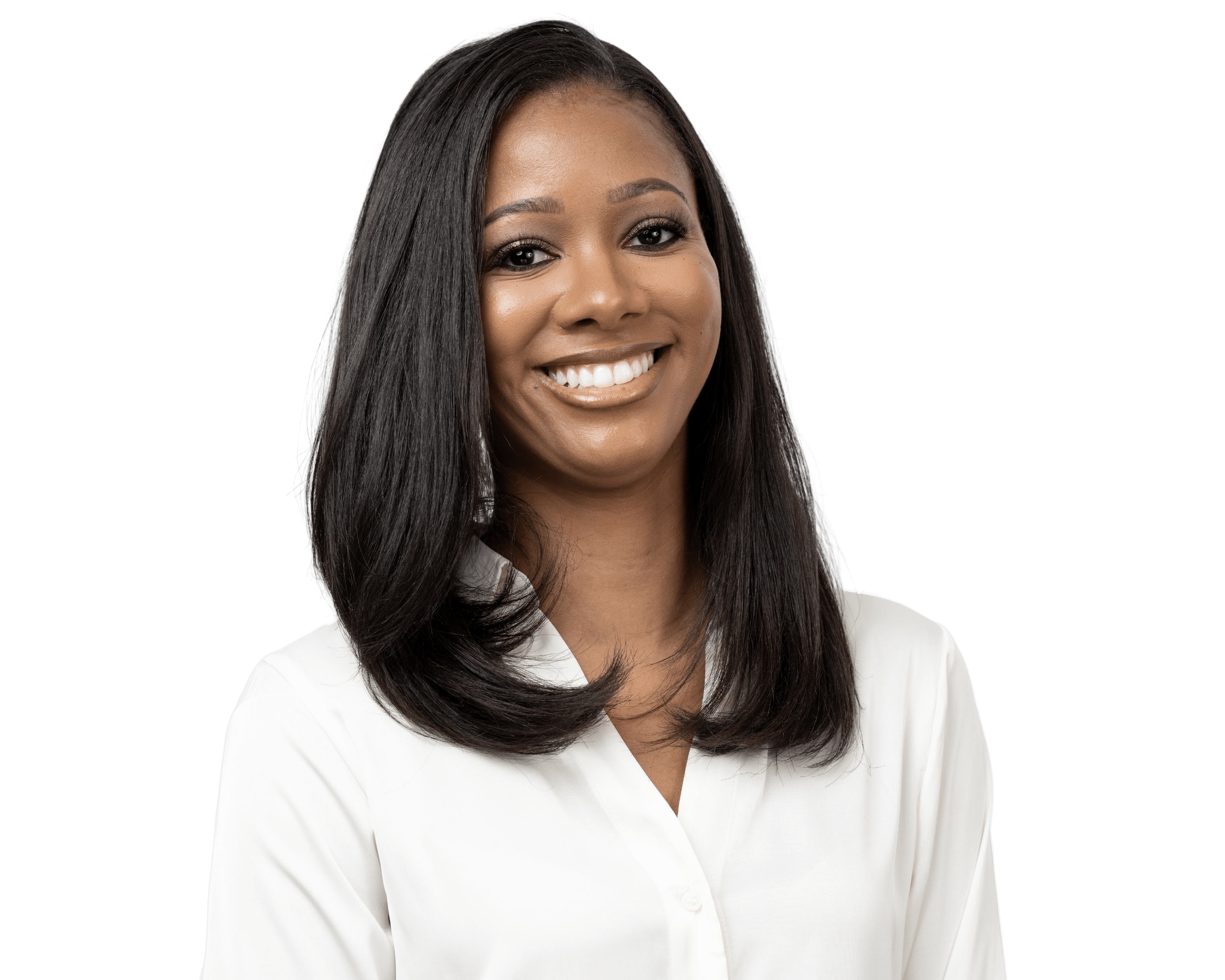 Ashley Wells
Project Consultant
Ashley has multiple years of project management experience, focusing on project delivery and client satisfaction. At TB&A, she streamlines business development work processes to optimize operations to assist with their continued growth.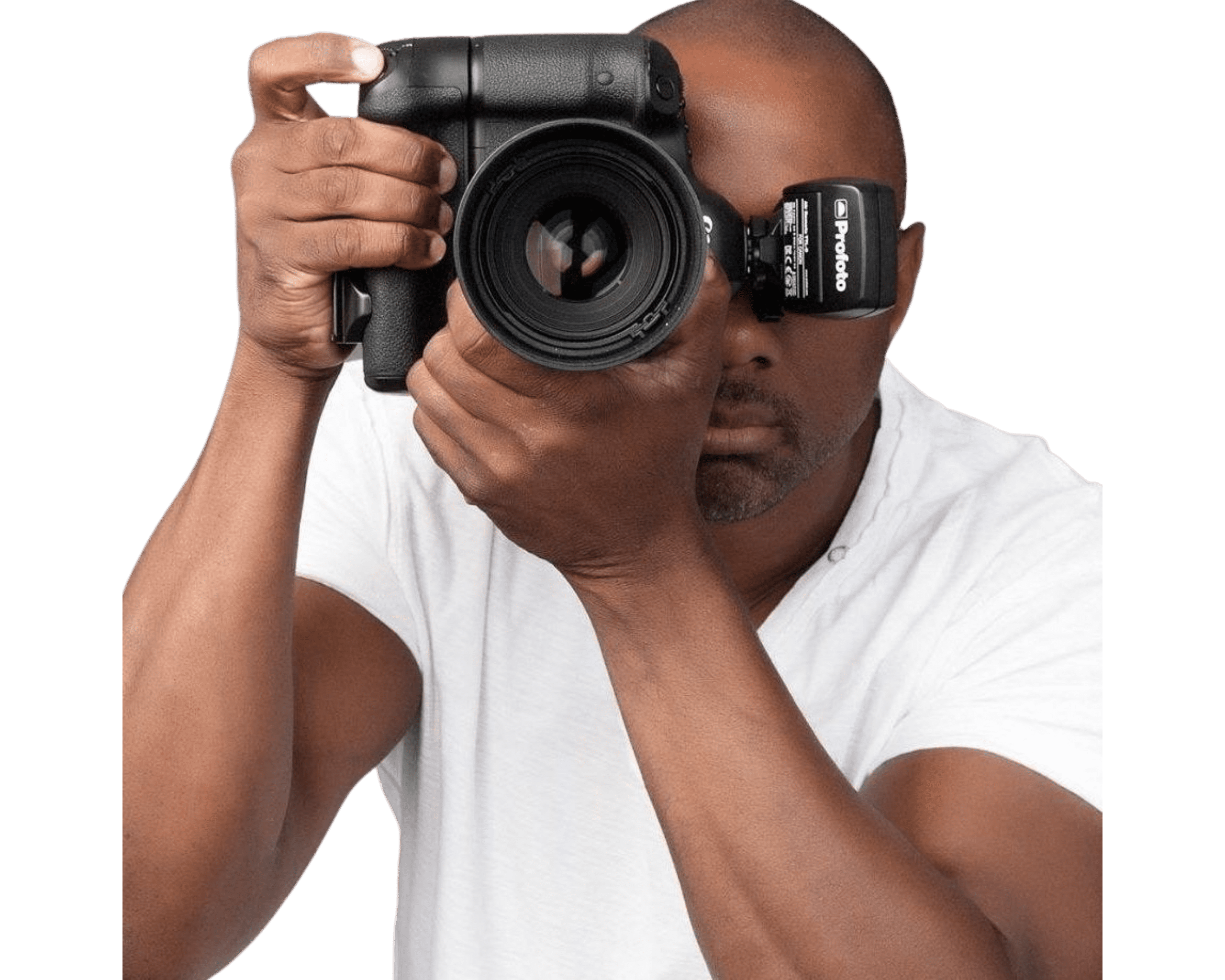 Norman Jones
Photographer
Norman is a professional visual artist, photographer, and photography studio owner. Since 2012, he has developed an eclectic portfolio of client work from innovative editorials to endearing family portraits. He serves as the principal photographer for TB&A and the New Frederick Douglass Memorial Bridge Project.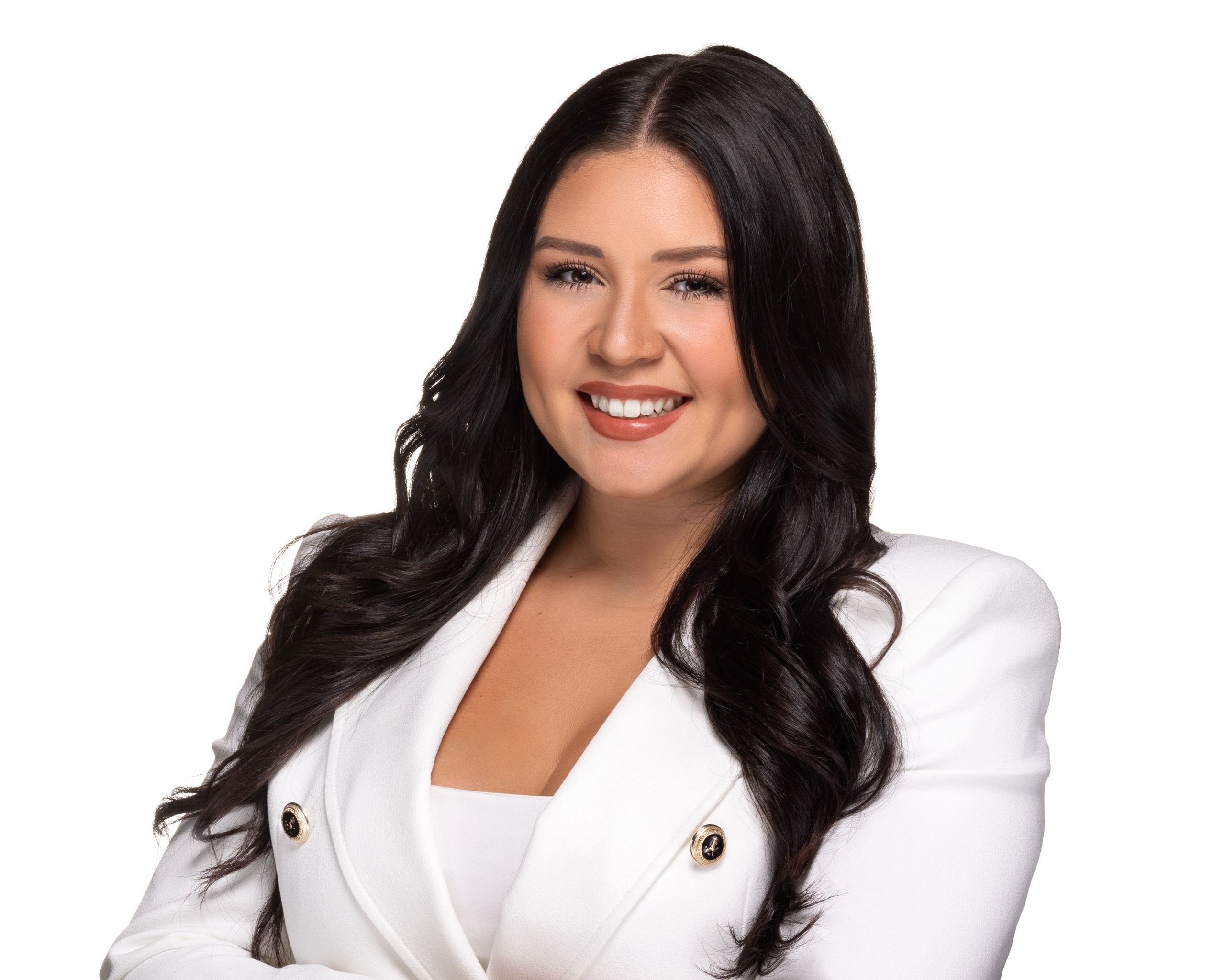 Angelica Dennis
Website Specialist
Angelica is a website consultant with over 9 years of digital marketing experience. Her creativeness and attention to detail allows TB&A to provide clients with creative designs and detailed websites to showcase their work.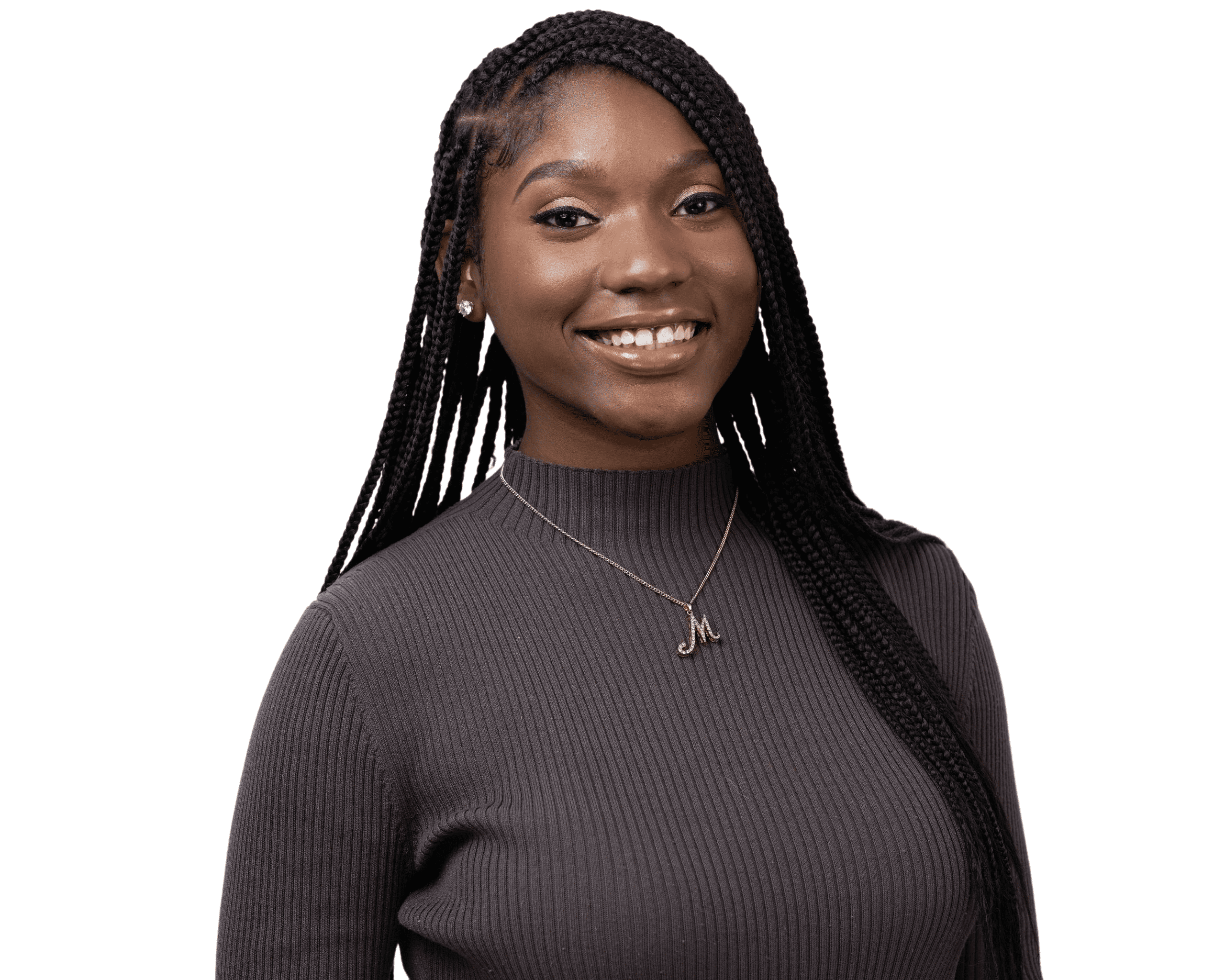 Madison Brooks
Community Outreach Intern
Madison Brooks is a high school student who serves in the TB&A intern program. She provides support to the project team by creating content for social media and assisting clients at community-based events.
Stay connected. Sign up for TB&A updates.